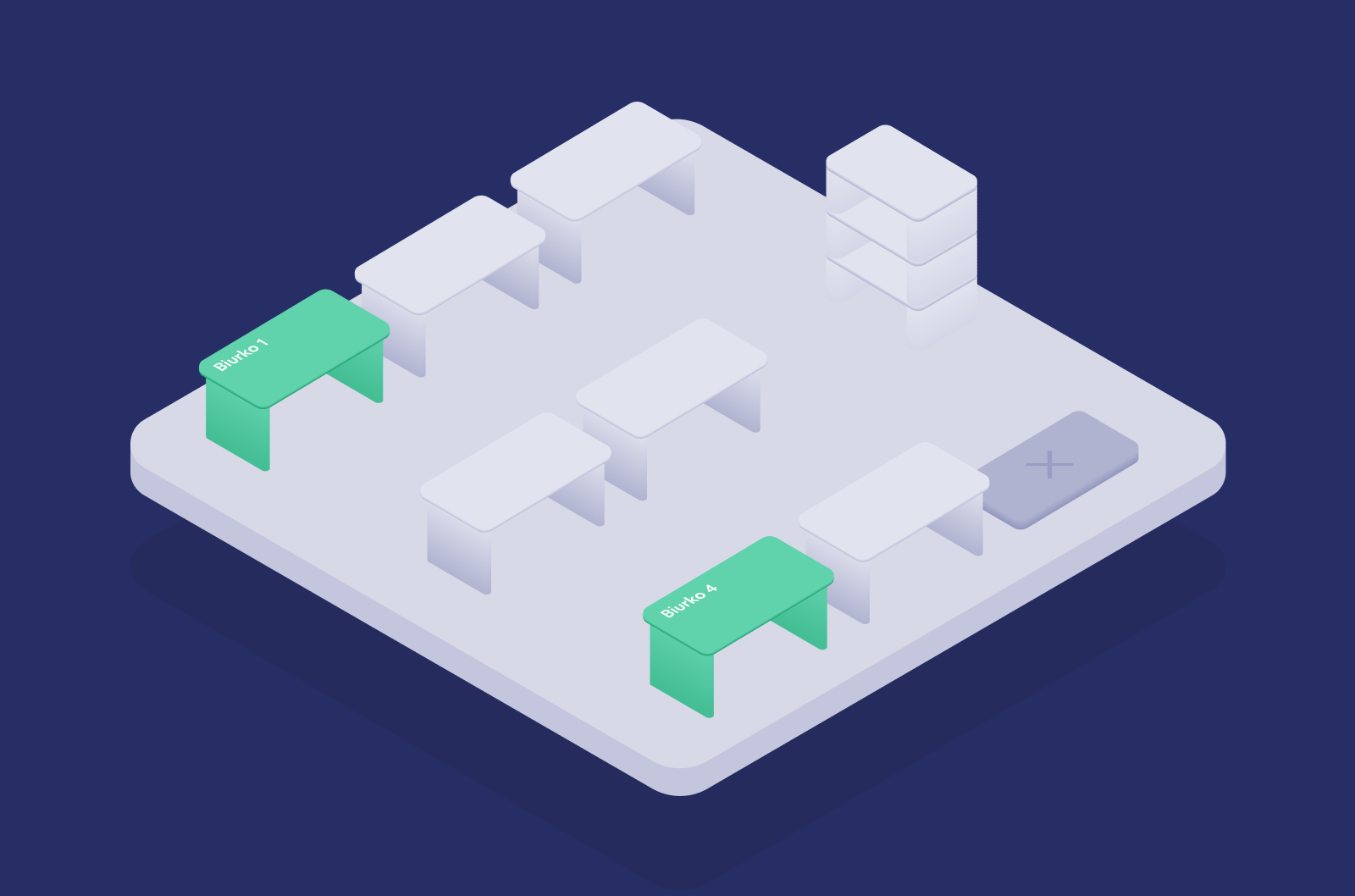 Administration panel allows you to implement your own rules for office management. You can manage settings of each desk individually, you can set zones, teams and restrictions. Whirla adjust to the way you work.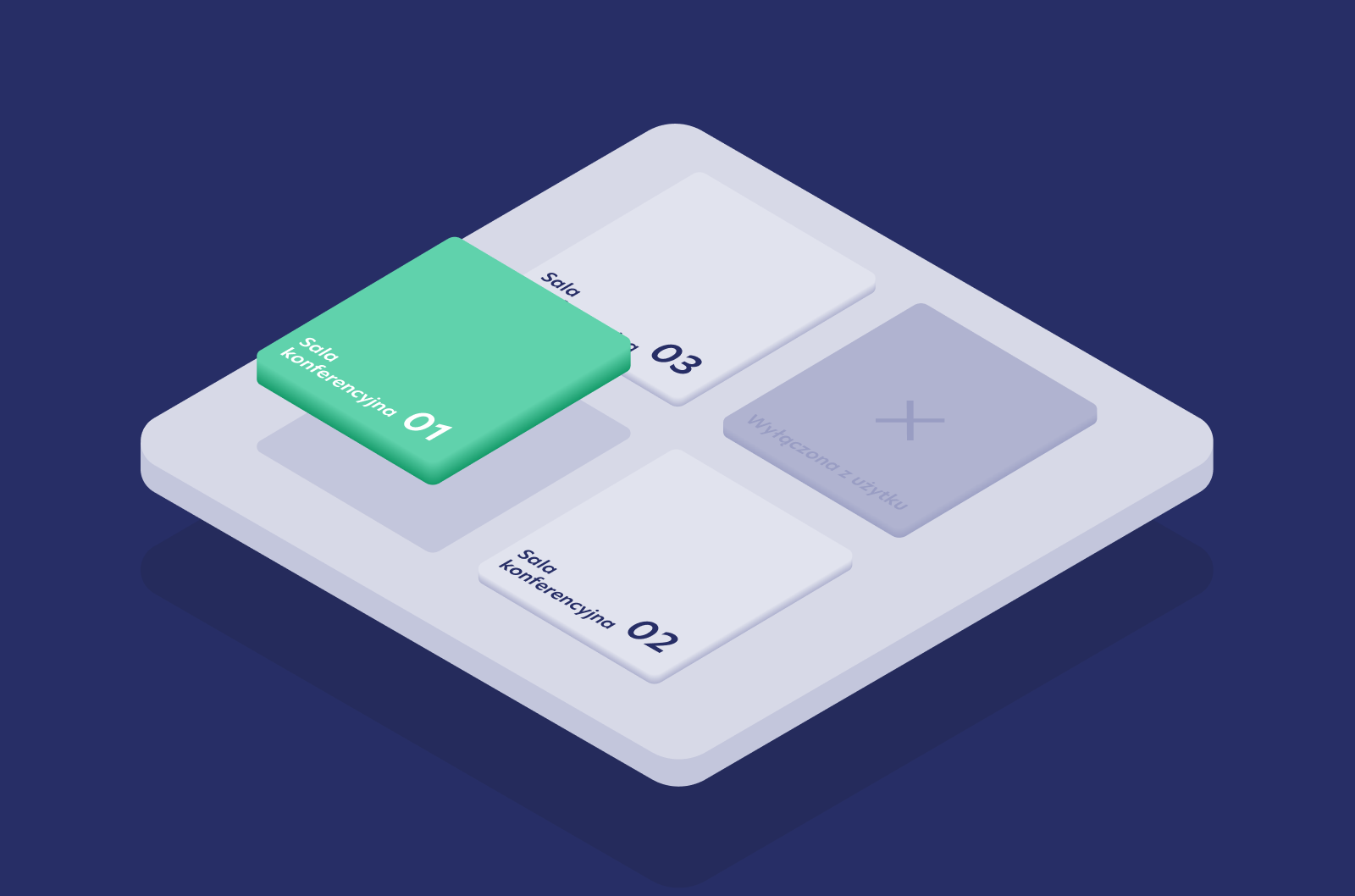 Hybrid work allows to generate savings. Whenever you decide to reduce amount of desks or to grow the team without leasing extra space flexible usage of space can be confusing. Whirla allows you to use your space effectively.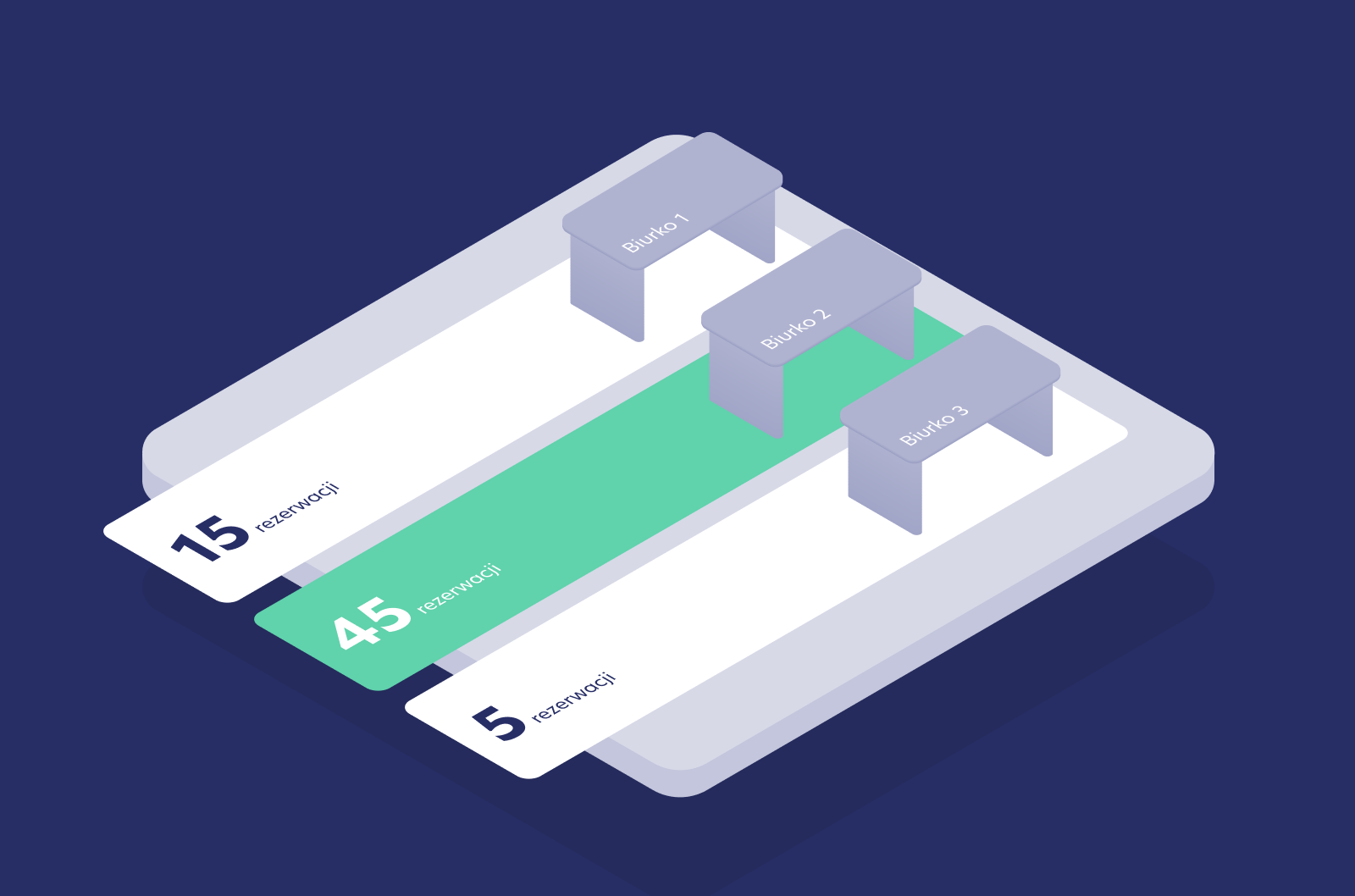 Whirla allows to verify space occupancy in real time and to analyze historical data. In Administration panel you will be able to generate many interesting reports from the perspective of space and teams.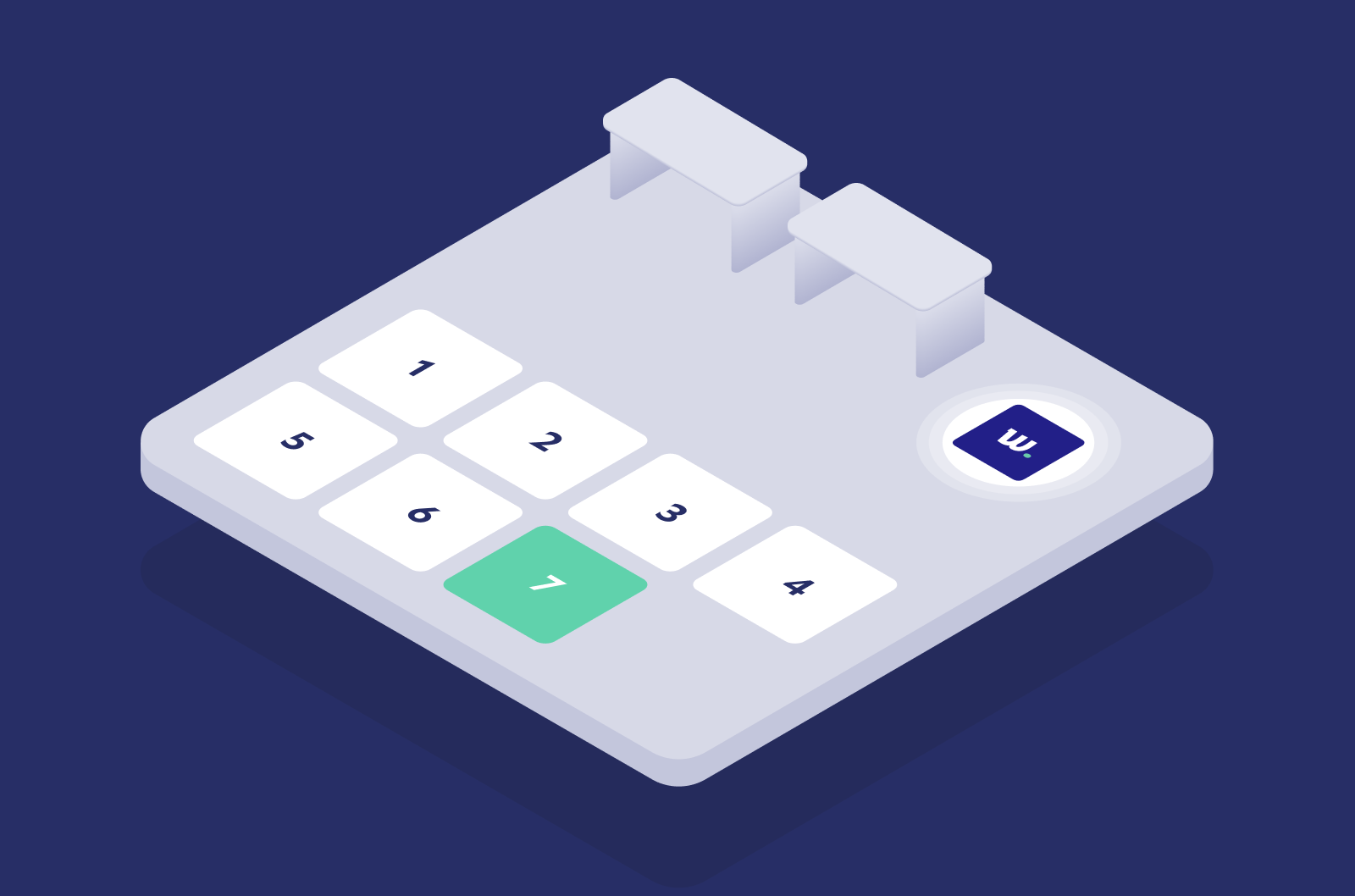 It doesn't take longer than 2 weeks from signed contract to full instalation of Whirla in your office.