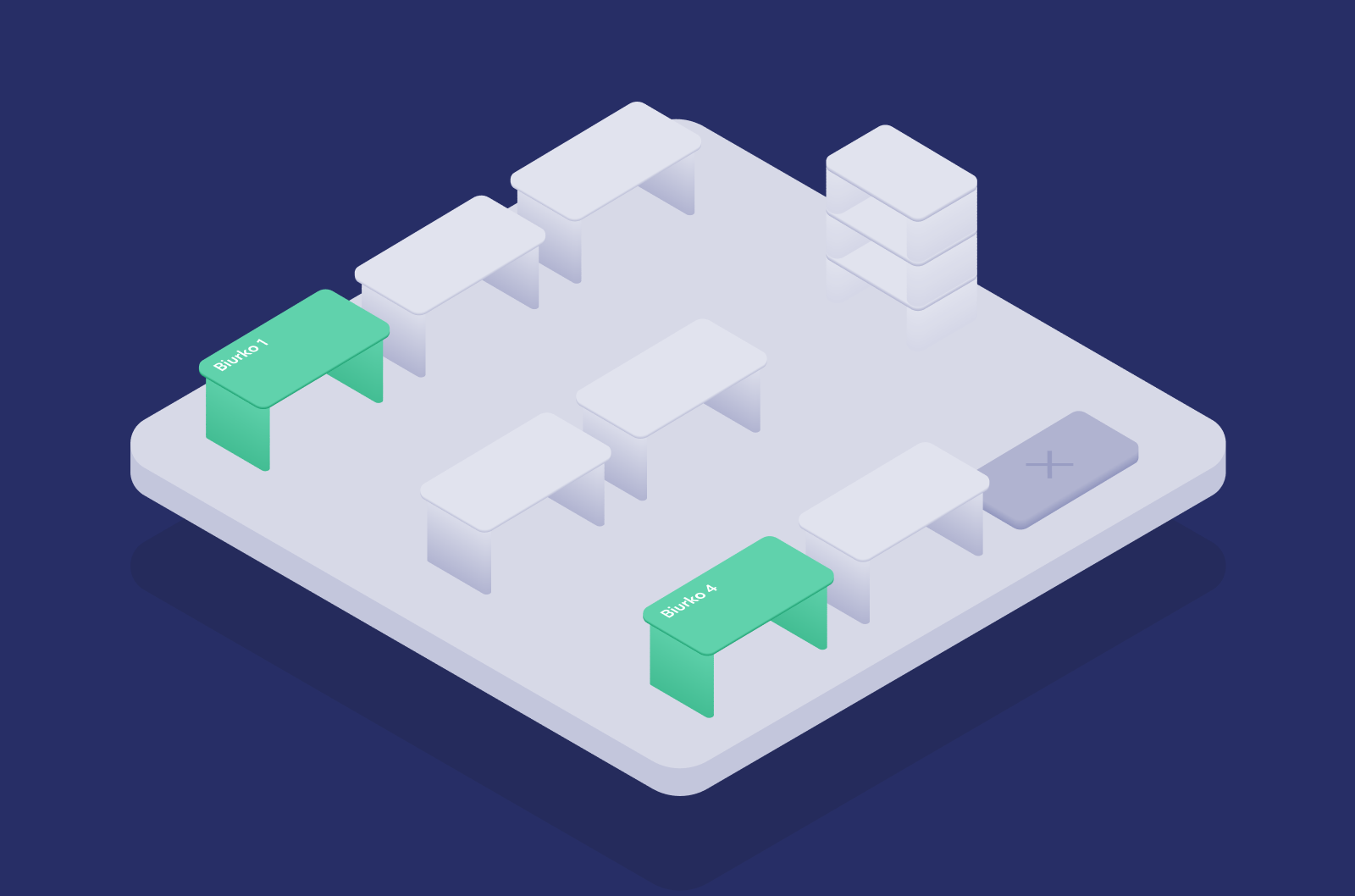 Shifting to the hybrid work model requires clear rules. Whirla helps you assign desks, rooms and whole zones available for workers and whole teams and set up the rules of who and when. Employees can easily check available seats and reserve desks in a mobile app.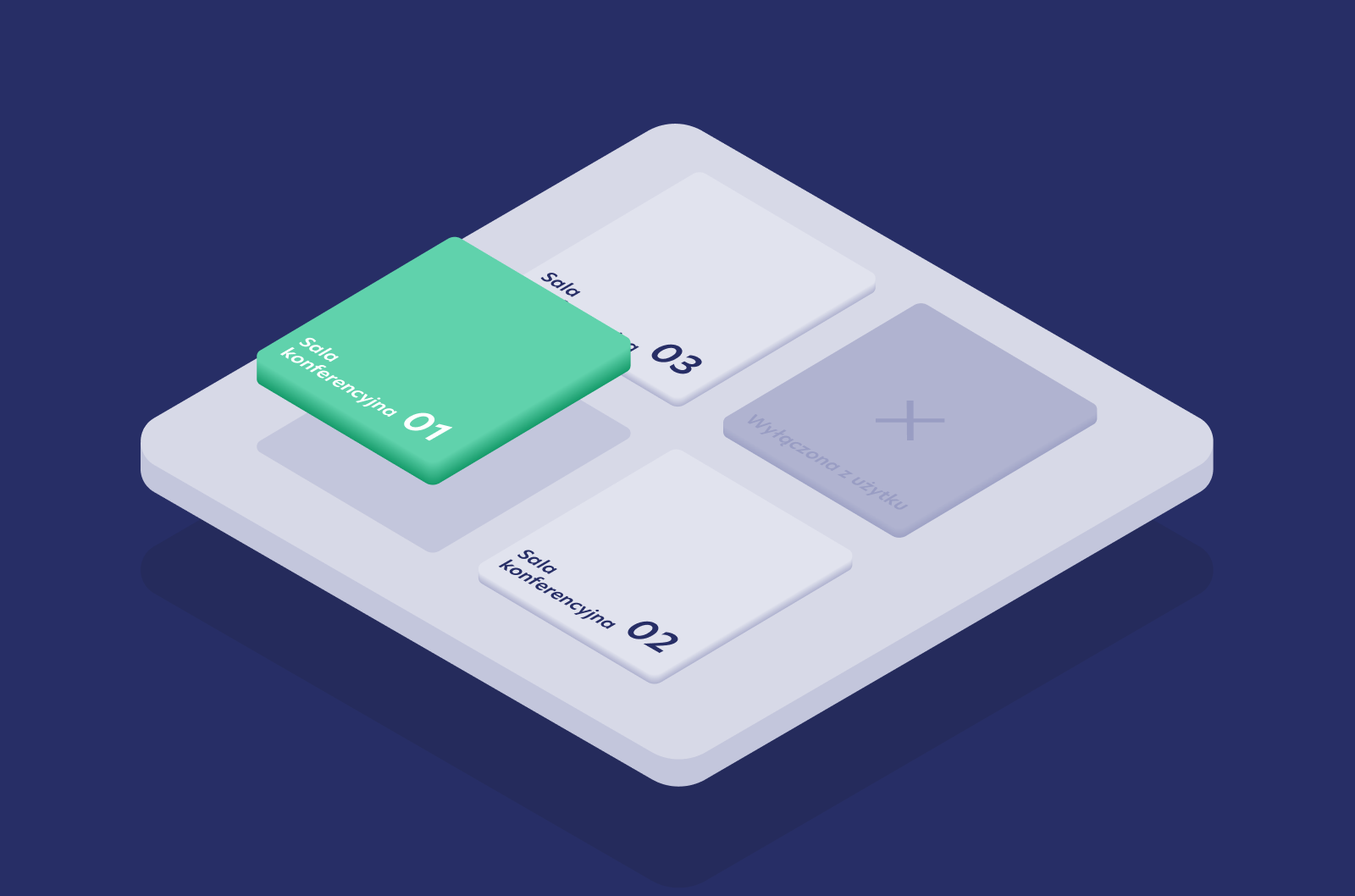 The hybrid work model isn't just about the comfort of your employees but also helps you save money on real estate. Introducing hot desks means that you use fewer actual desks. You can scale down your office or hire more people without renting additional space.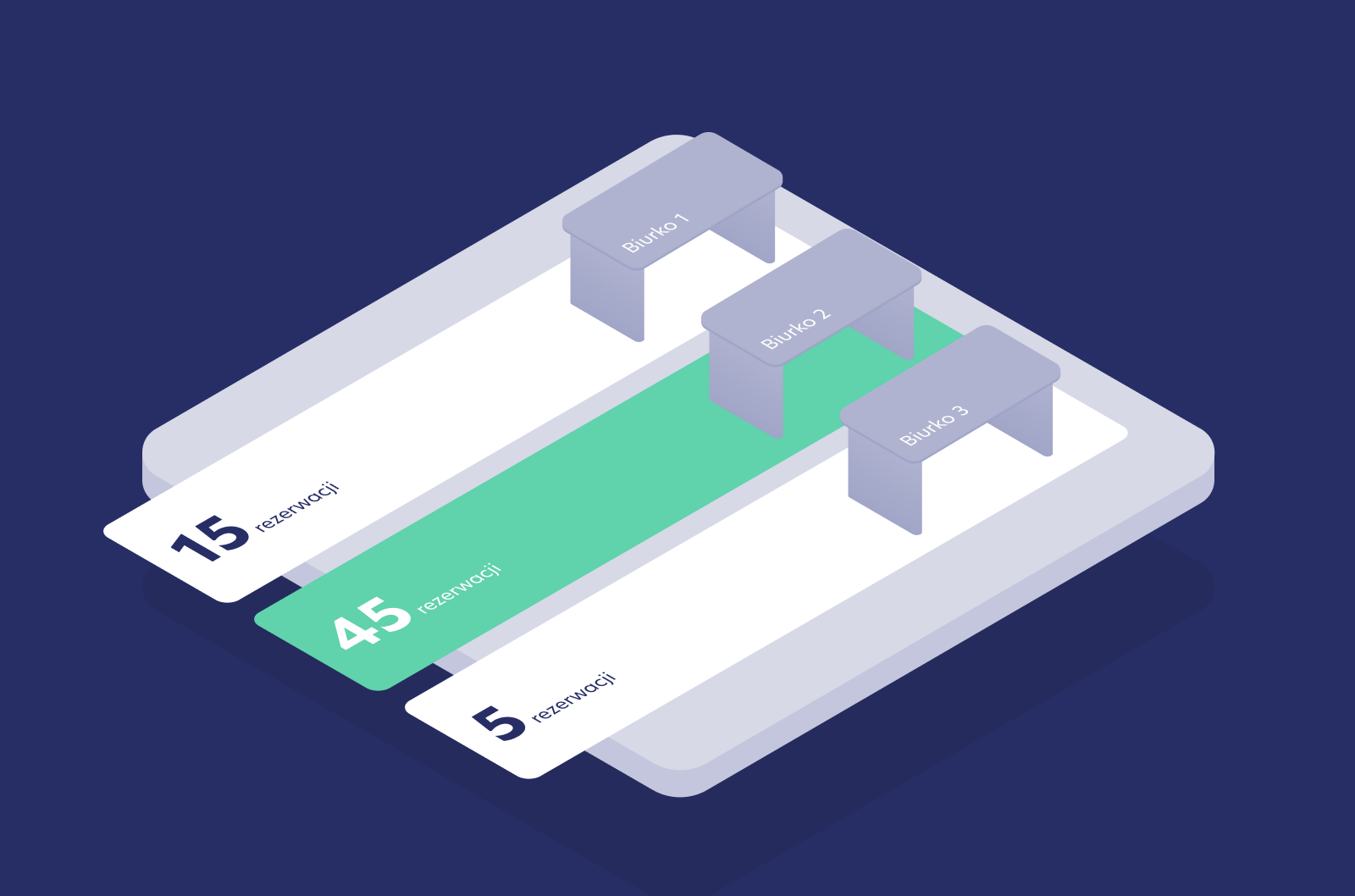 Whirla lets you monitor office usage in real time and analyze the historical data. You can easily determine which desks are more, and which are less popular than the others. From here it's just one step to a more ergonomic office design.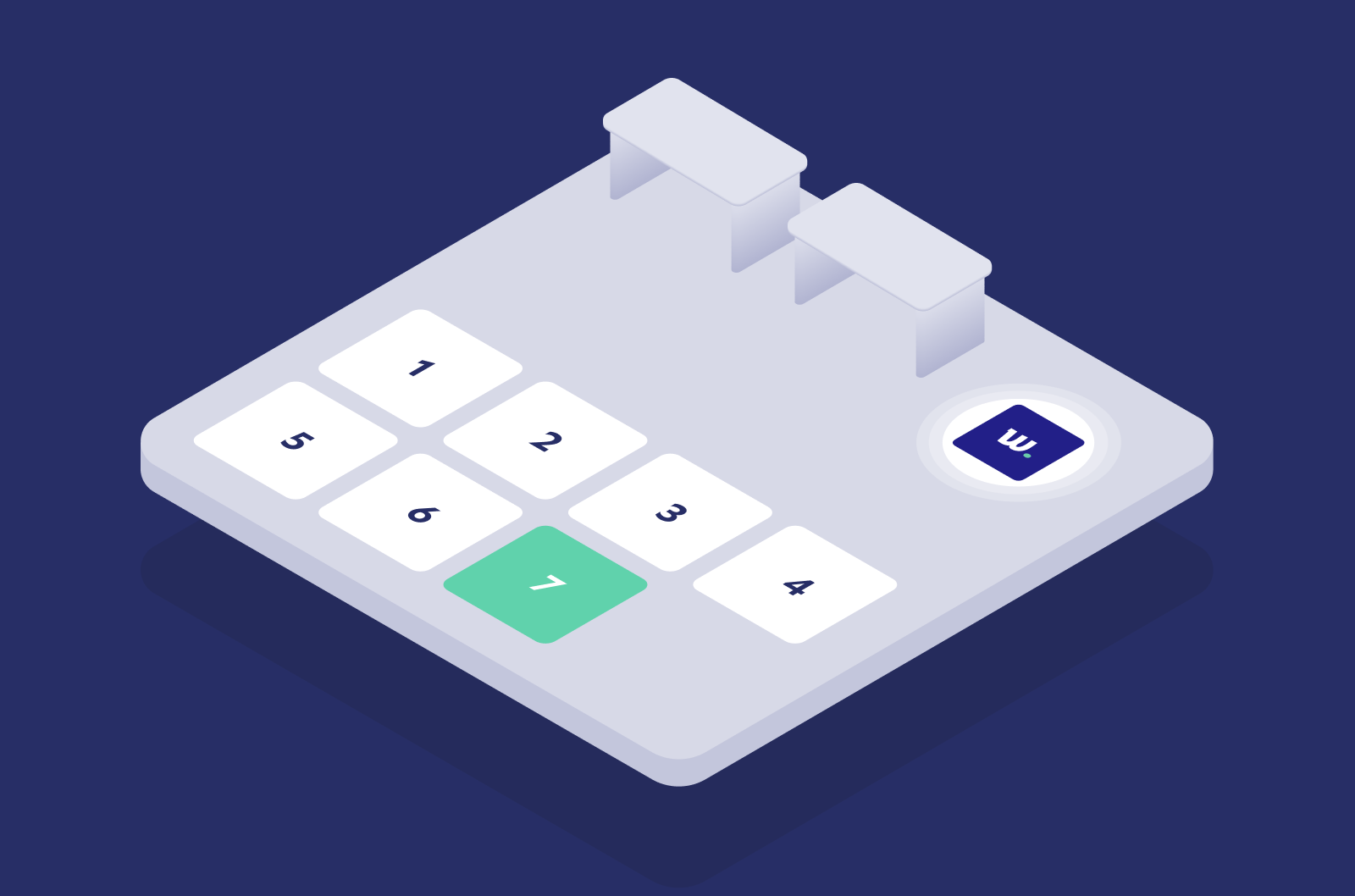 Whirla sensors work on batteries and use wireless connections with their own access point. You don't need to drill holes in the walls, put up the wires or register hundreds of devices in your corporate network. And we can set up a pilot project in your office within a week.